CREATIVE DIRECTION

Huluween

We like Halloween so much that we put our name into it. Huluween is our annual Promax-winning tentpole brand campaign that expresses our love for all things scary and spooky.
I work with our design and motion graphics teams along with external agencies and illustrators to bring this campaign to life each fall. Success is measured in user engagement and for 2020, that was +33% YOY.
Below is a sampling of creative from the past 2 years.
2020 Creative Overview
Giphy Stickers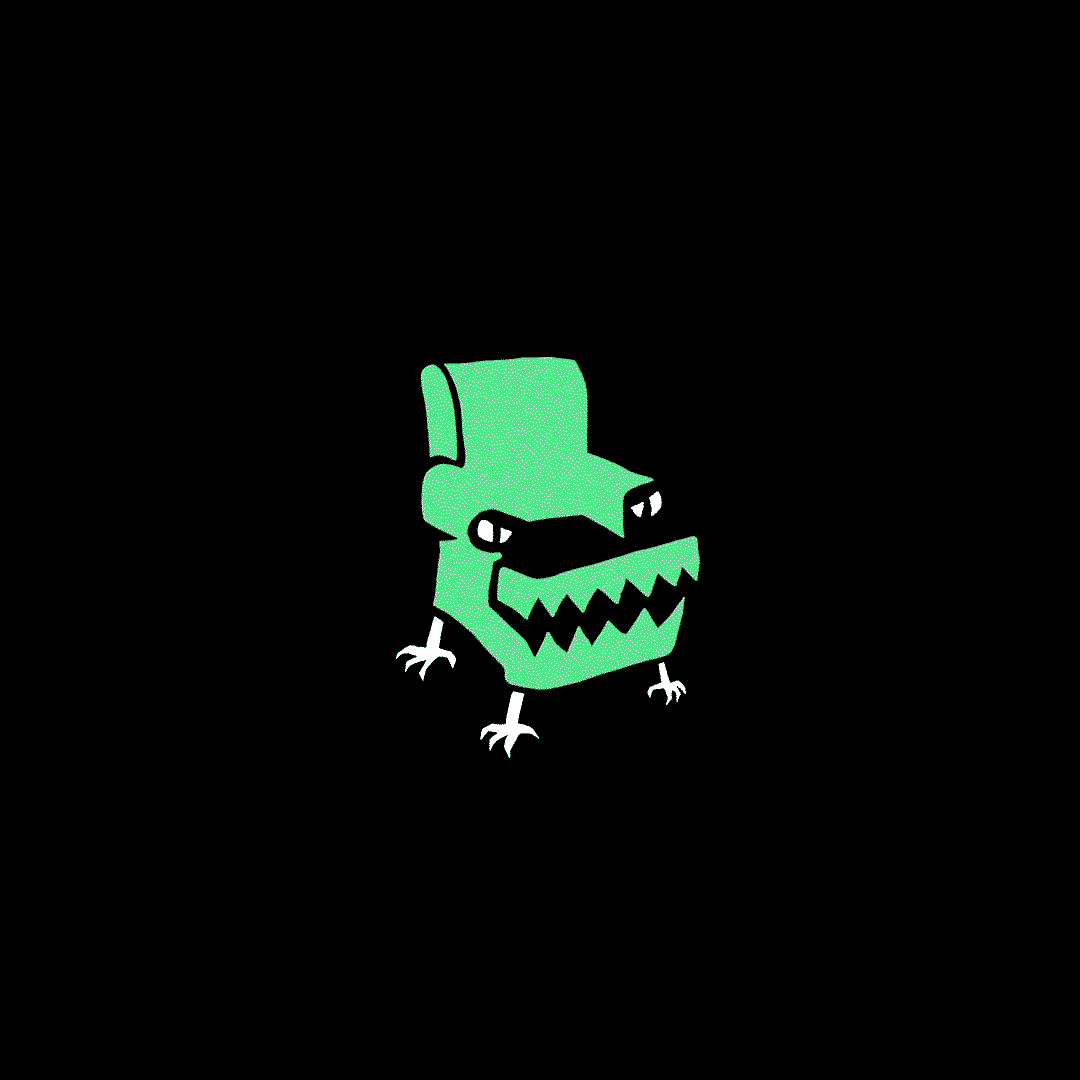 Bumpers
Drive-in Activation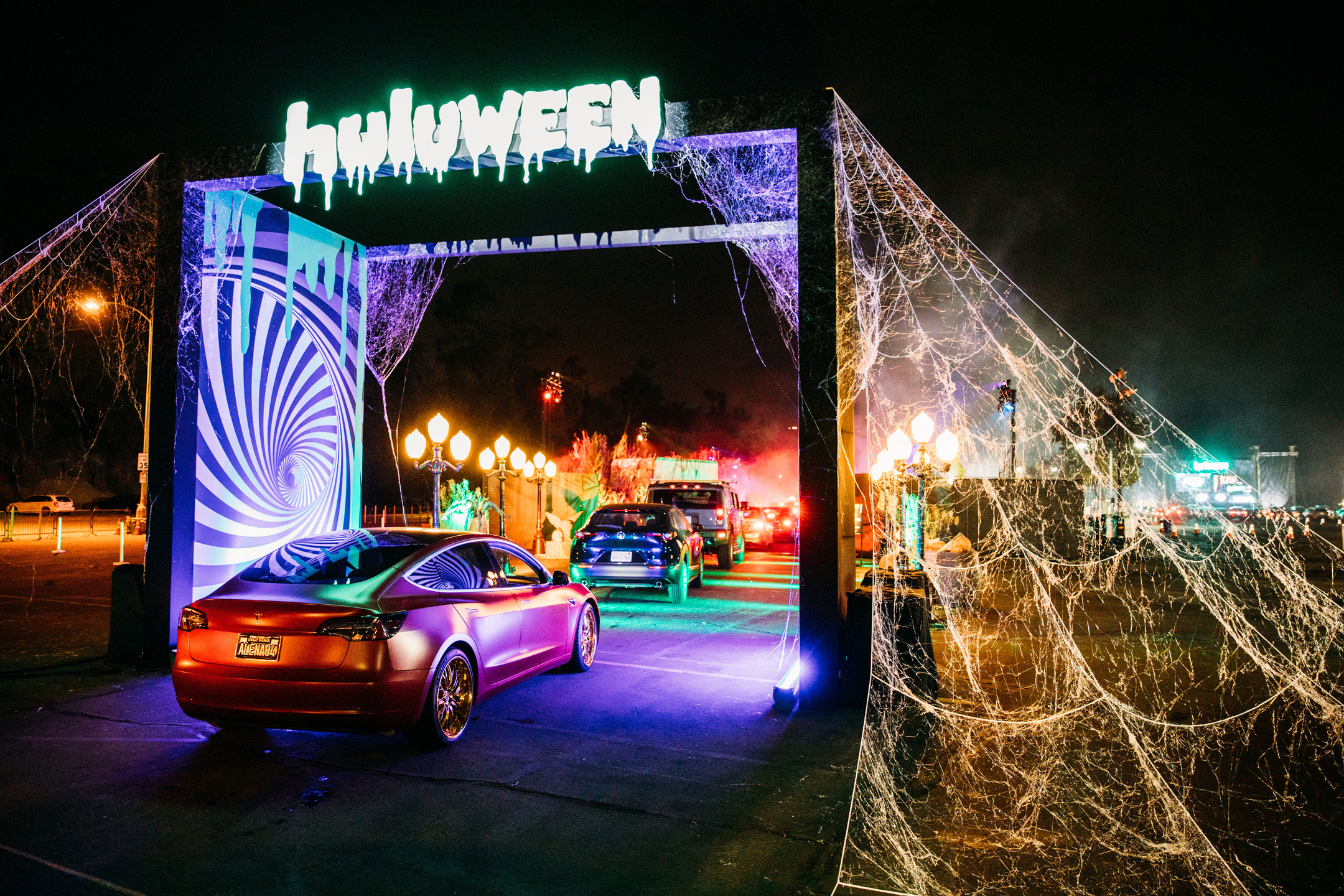 ---
2019 Creative Overview
Bumper