Hulu's 15th Anniversary

Role: Creative Direction

Clio Entertainment Silver Award
ST PATRICK'S DAY BOAT STUNT
We wanted to celebrate Hulu's 15th anniversary with our fans, the internal team, our partners, and talent.




Since the anniversary happened on St. Patrick's day, we decided to take advantage and pretend as if we thought all the green out in the world was to help us celebrate the occasion. I worked with our internal design and animation teams to define the look and create all graphics for this campaign which received 27M+ total impressions and won silver at the Clio Awards.
We also partnered with Coke to create a Hulu-flavored soda, which was available in Disney parks.



And don't forget the Giphy stickers so that everyone can add some Hulu15 fun to their Stories.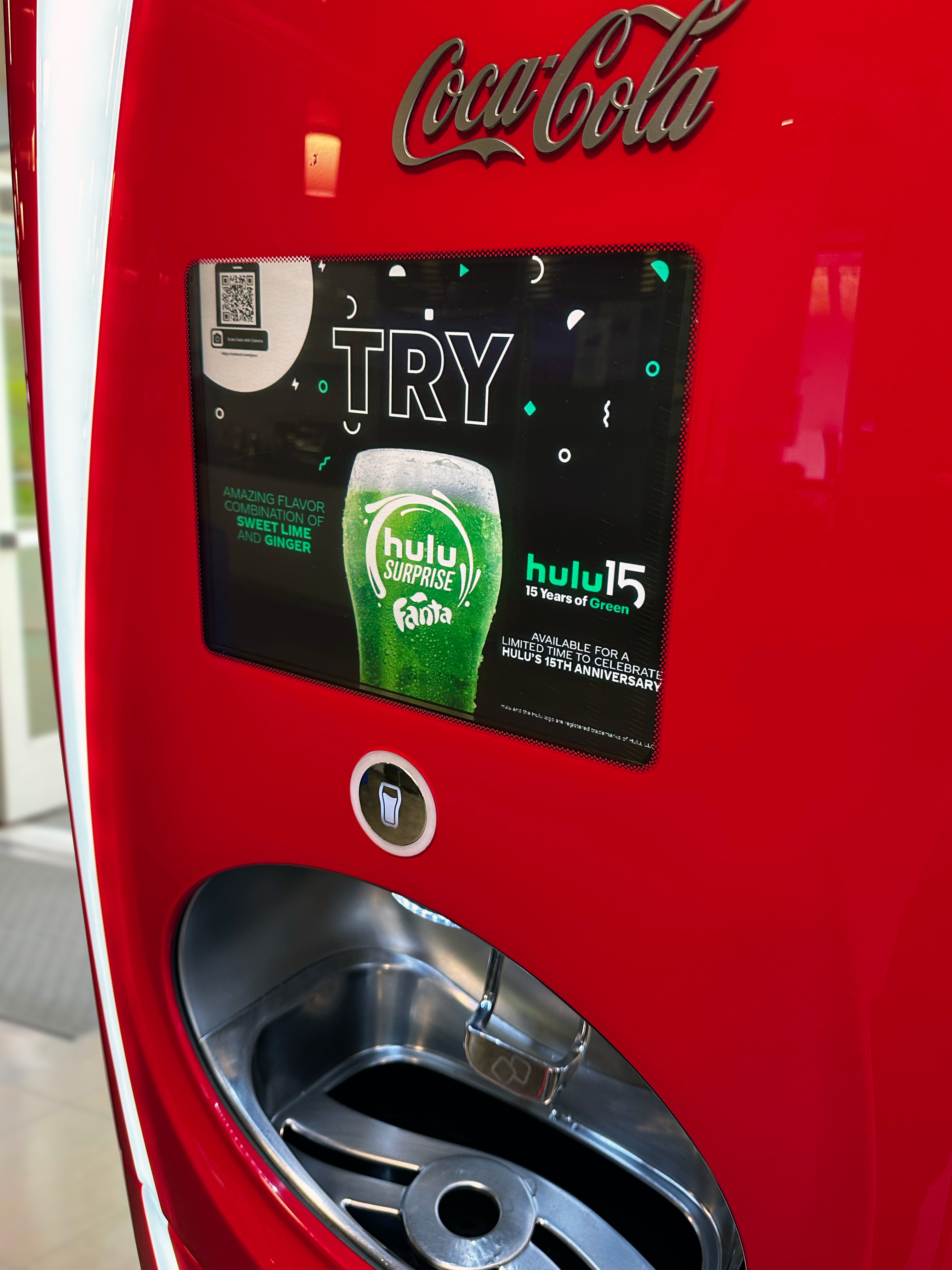 ---