Food Truck Branding

Role: Art Direction, Design


An acquaintance started a food truck which eventually turned into a brick and mortar. They reached out to me to brand it. They serve "Pittsburgh-style" sandwiches, which means that there are fries and coleslaw stuffed inside.

These were being served in LA where most people aren't familiar with this type of sandwich, so I decided that the logo would illustrate their offering. Since Pittsburgh is known as a gritty industrial town and the owner wanted to play that up, I used distress and woodblock type in the logo.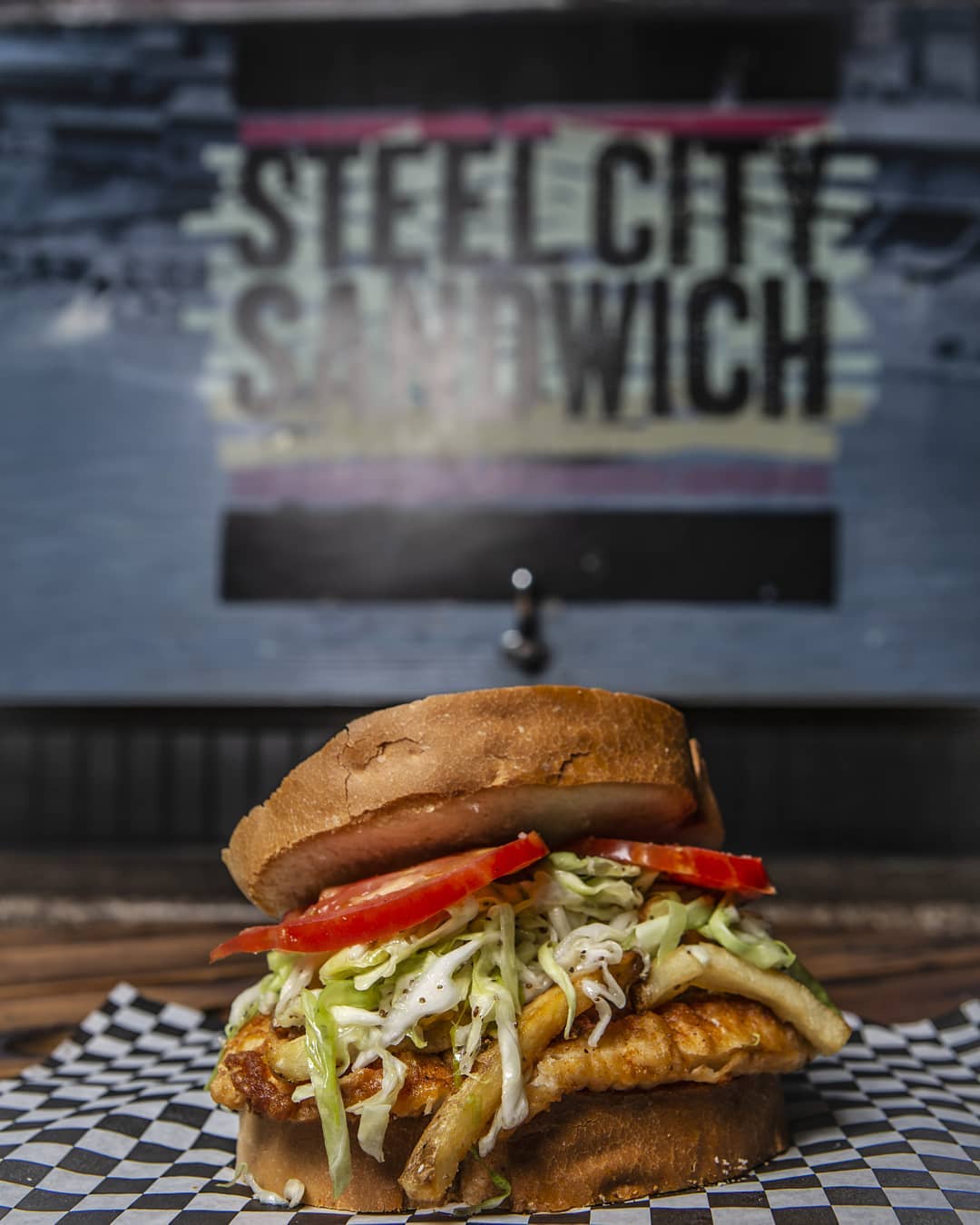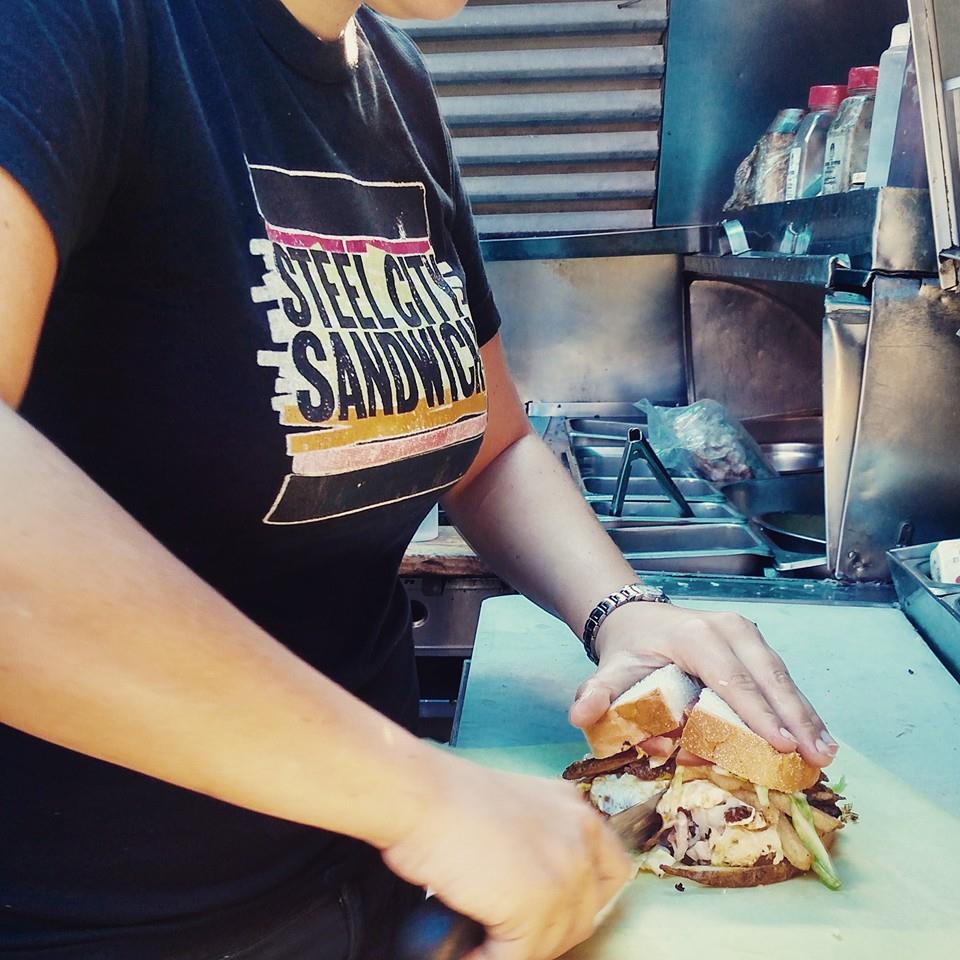 ---