Design leader with experience in the entertainment, fashion, and tech industries. I'm well-versed in the design process from concept to pitch and through production. I care as much about the little details as I do the big ideas.

When I'm not working, you might find me wrenching on my motorcycle, making candles with my wife or riding a shopping cart full of groceries like it's a scooter.

Email
walkermatte@gmail.com
Resume
click here
︎
︎
︎
Huluween

Huluween is one of the largest tentpole brand campaigns of the year. It encapsulates Hulu's fandom and love of spooky and scary TV during the most creative and expressive of holidays.

I worked with our design and motion graphics teams as well as an external agency to bring this campaign to life.

ART DIRECTION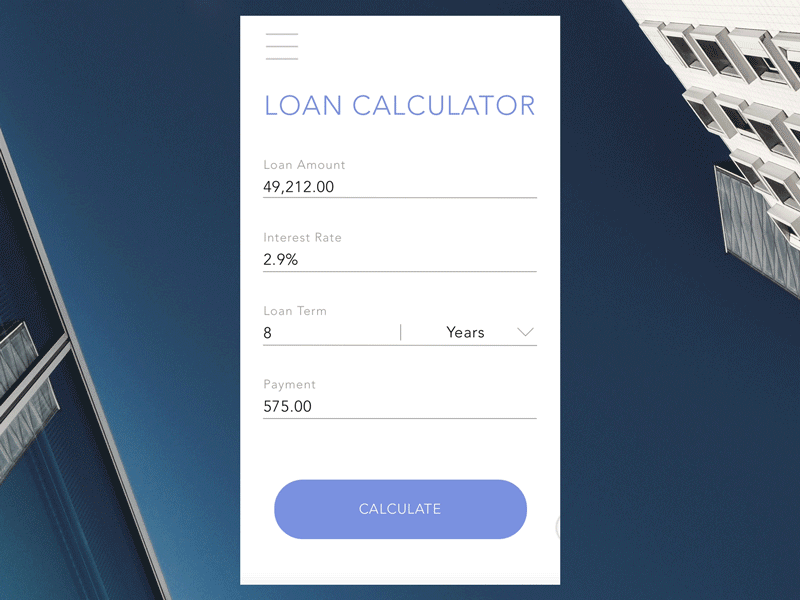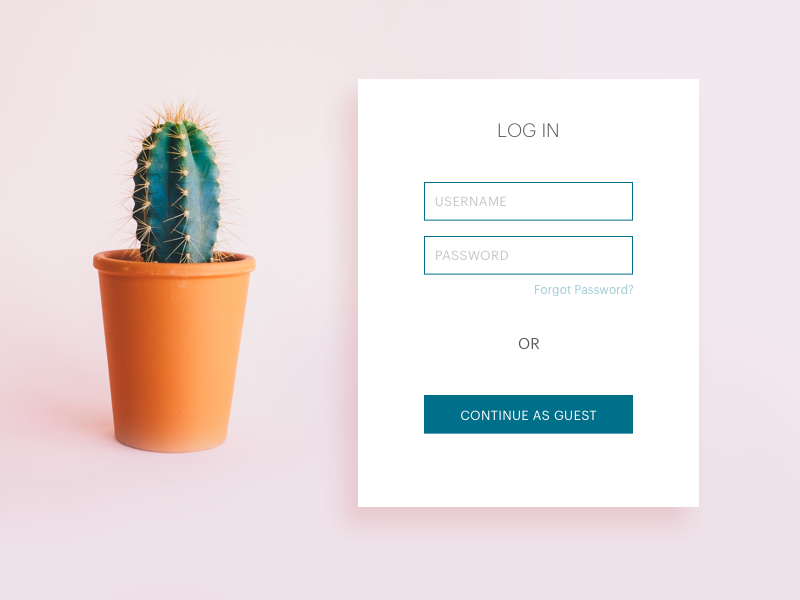 Daily UI Challenge
I recently took
this one
on as a personal project. When you sign up, they email a different User Interface design challenge daily for 100 days.
The most challenging part was finding time to sit down every day and solve a user experience problem. In the end, I'm glad I did because I learned a ton.
See all 100 on
Dribbble
.
DESIGN
Interactive Ads

Hulu gives advertisers the ability to connect with highly engaged viewers and delivers data-driven results. Our in-house creative team is often tasked with design and development of interactive ads.

I took these examples from storyboard to development.

DESIGN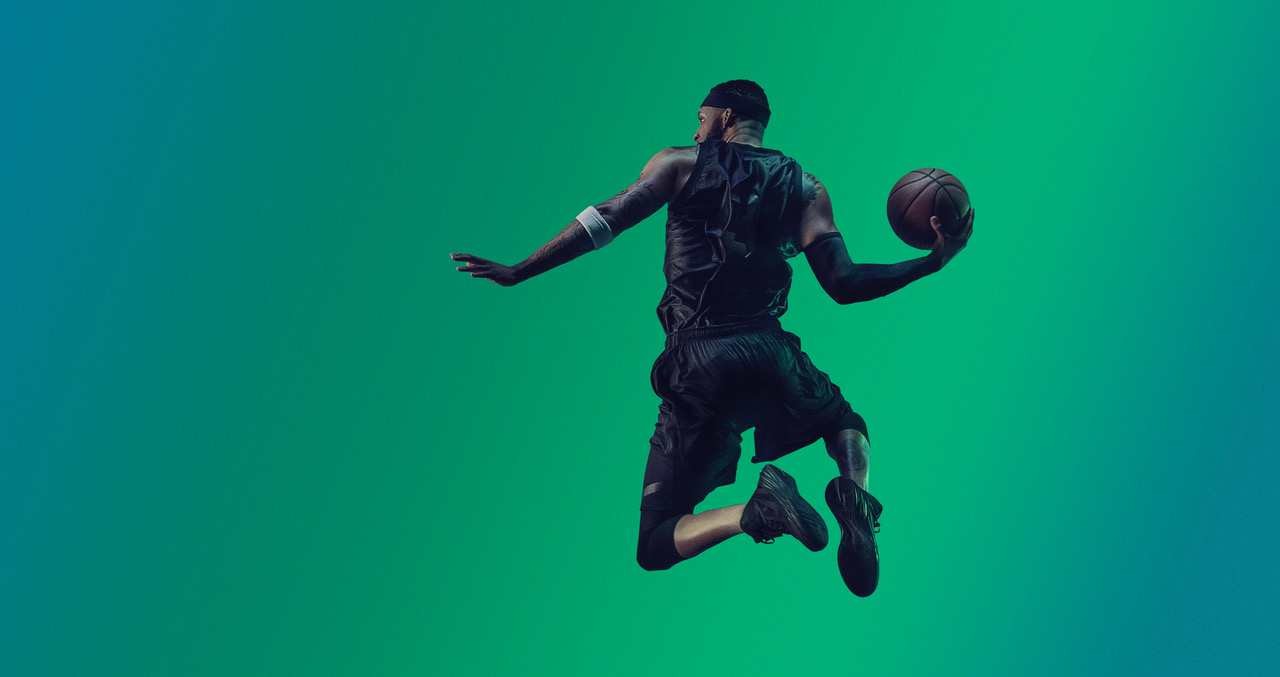 Live Sports on Hulu

In 2017, Hulu added live TV and along with that came live sports.
I was chosen to be the Design Lead for the launch and quickly learned that we're not allowed to use many of the team logos, team names or photos of athletes.

My first order of business was art directing a sports photo shoot. I lead the concepting, casting, art directing, and retouching.
Once we had the photos, I developed the look and feel for Sports on Hulu which keeps our internal creative teams visually aligned.

ART DIRECTION, DESIGN